Milagros Card, Black on Brown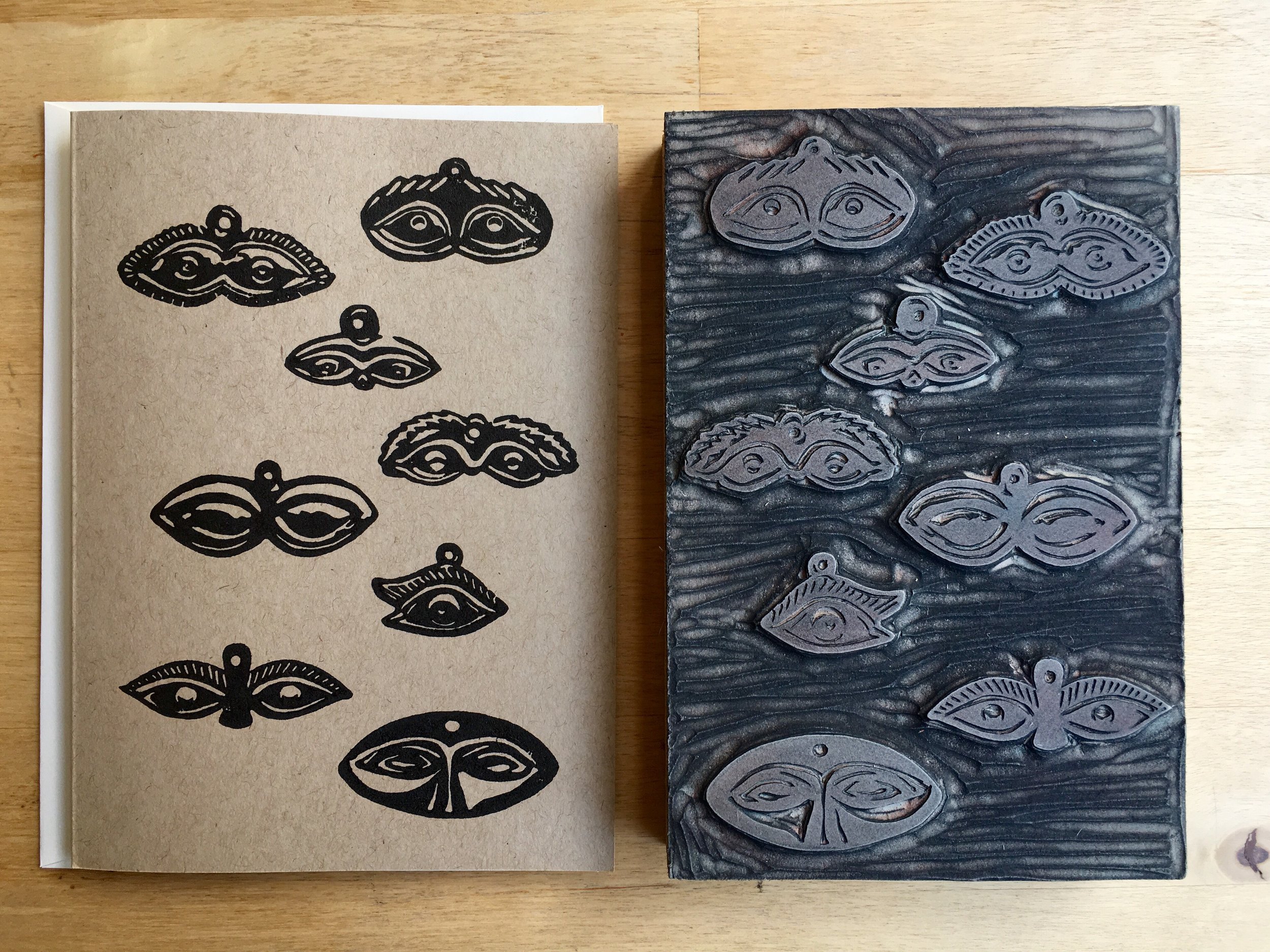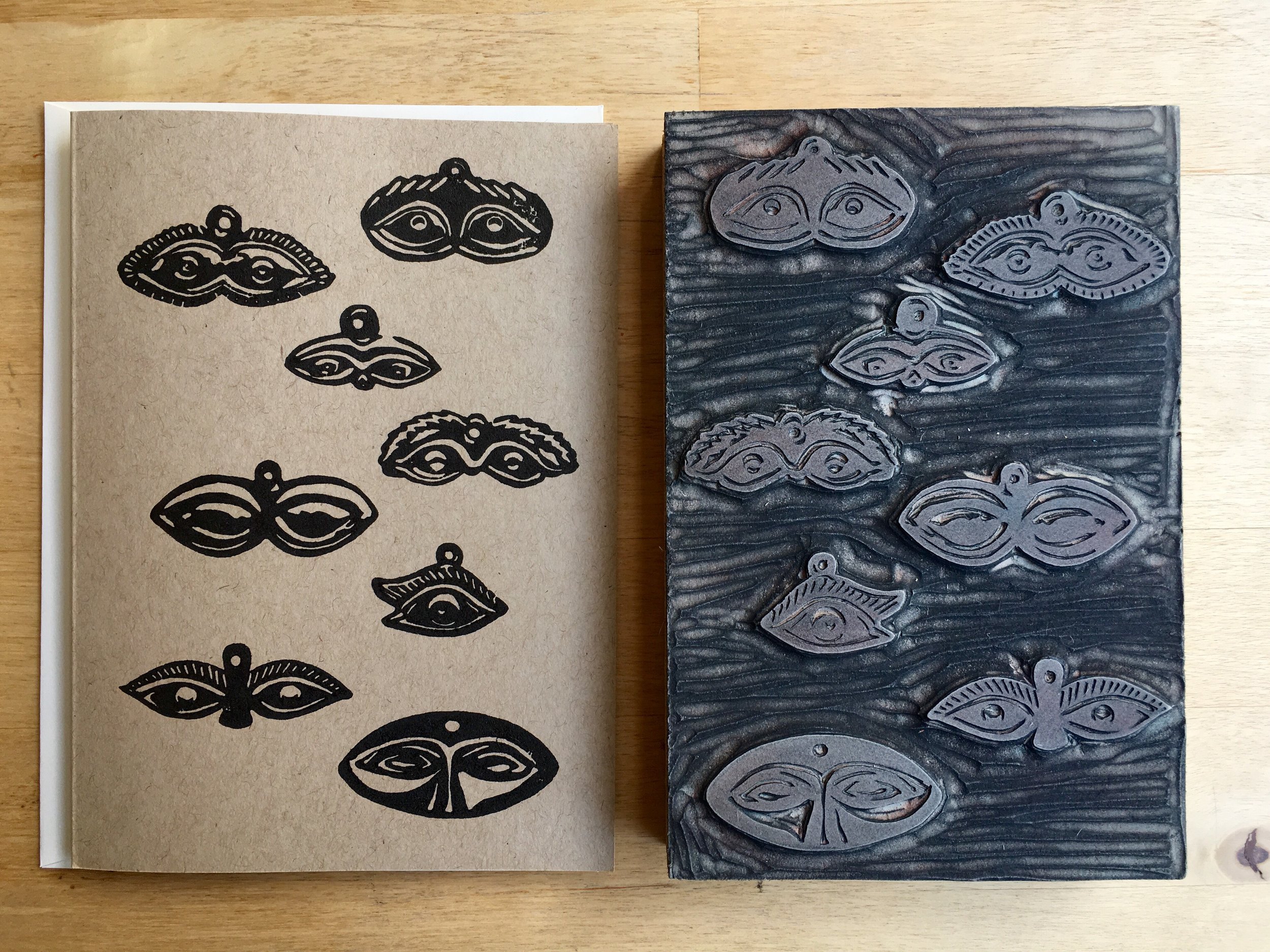 Milagros Card, Black on Brown
This card is hand printed with a design inspired by milagros (miracles) used as talisman in many parts of Latin America.

-Each 6.25 x 4.5 inch folded card is printed by hand using a carved linoleum block
-Linoleum blocks are lovingly designed and carved by me
-Cards come with matching envelope and are blank inside

Subtle color or print variations are common due to the nature of printing by hand, each card is one of a kind. Contact for custom orders.